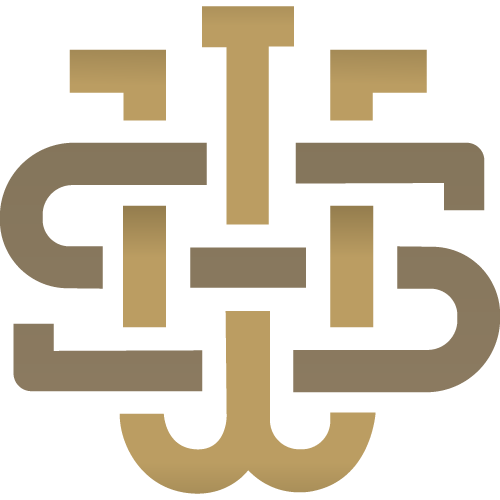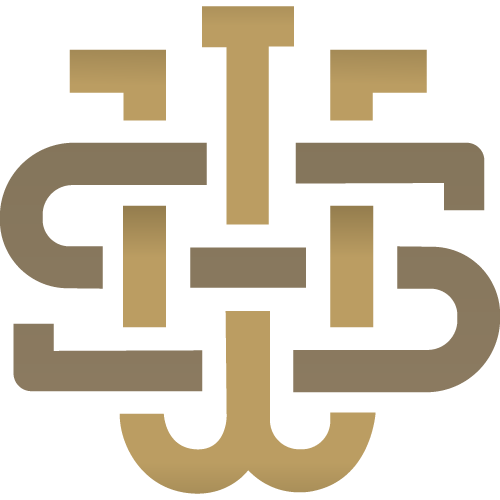 More than an apartment!
We did not want you to be satisfied with simply having an apartment. Wide garden, children playground, fitness hall are at your service for your comfort relaxation in any season. We created wide and safe underground auto park for your reliable friends – automobiles.
We offer 3 blocks, choice is yours!
We have constructed 6, 8, 14 storeyed buildings consisting of 3 blocks close to one another considering your desire to live in medium or high rise buildings.
The highest ceilings
One of the points making the apartment broader is high ceilings. Ceilings with 3.50 m height give this opportunity to you.
Don't worry!
We also thought about little residents, not only elderlies. The location of buildings is near school area. Children are in safe and parents are comfortable!
Lifelong earning investment
You do not purchase an apartment, but also you invest for your future. Our apartments is the greatest gift for your future and your children, also they are being valued as time passes.
Conquer the peaks!
Our buildings are supplied with fast elevators and elevators with generators. Conquer the peaks with confidence.
We opened space for you in the heart of Baku!
We have constructed the apartment of your dreams near "Heydar Aliyev Centre" and the Ministry of Education.